Note from the Director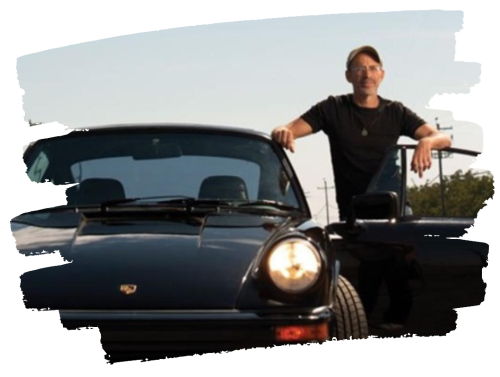 Welcome to the Diane Bryant Engineering Student Design Center!
Located in the center of the UC Davis campus, this 24,000 square foot faculty was envisioned by benchmarking top design institutions worldwide. Funded from generous alumni, we have immense capabilities from traditional and state of the art CNC machining and fabrication to 3-D printing, composites, electronics and more. The Student Start-Up Center, now co-located, will help you turn your ideas into products, and your products into ventures. Through industrial partnerships with Loctite, Haas, GO Engineer, and others, we are offering the latest tools, techniques, and training. The Diane Bryant ESDC is a safe, inclusive environment where trained professionals and an army of student staff (the "Baum Squad") will guide you through your next project. So, we are inviting students from all engineering disciplines and entrepreneurs from across campus to come design for the future!
Sincerely,
Kurt Kornbluth
Academic Director, ESDC